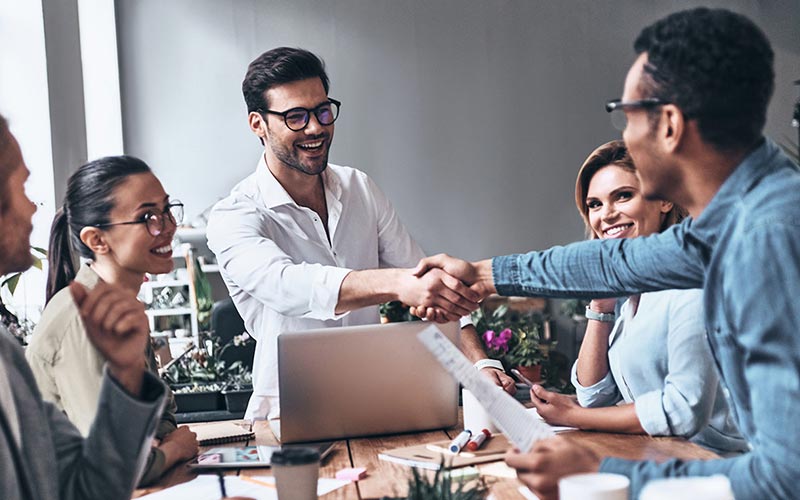 Employee Group Benefits
The Secret Insurance Group will help you find benefit packages that take advantage of discounted group rates for insurance policies that would cost more if purchased by each individual in your census. Employee group benefits are an important way to attract and retain talented employees, and give them peace of mind at work. Our specialists will review all of your group insurance options with you, and find coverage that makes your business look and feel good.

Our Group Insurance Services
Group Life
Protect your employees and their families with group life insurance. The reassurance that beneficiaries will be financially covered in the event of an employee's death adds peace of mind and financial security to everyone in your company or group.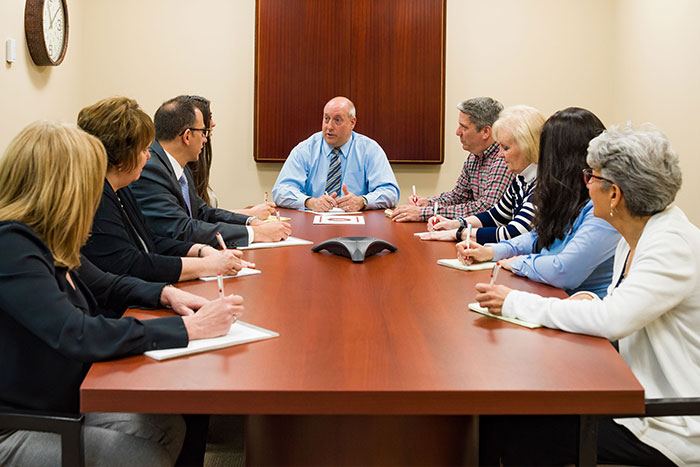 Group Disability
If illness or a non-work accident keeps an employee out of work, Group Disability provides them with income to get through the down period. Providing Group Disability can be a valuable part of their compensation, adding stability and peace of mind to your workplace and all of your workers.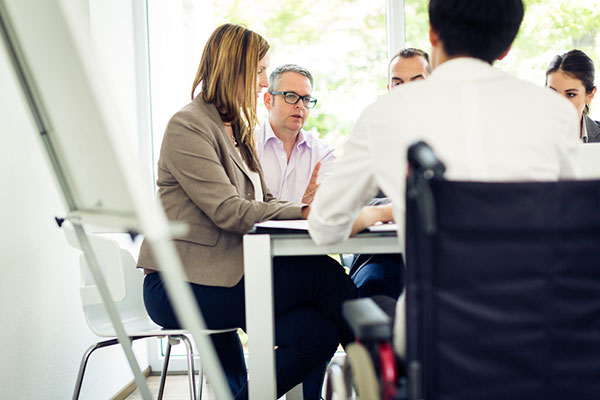 Buy/Sell Agreement Planning
A buy/sell agreement is a binding contract between the co-owners of a business. It governs the transfer or sale of ownership shares, in the event of one partner's death or withdrawal from the business. It may or may not be connected to insurance instruments as a way of funding settlements. No matter what, planning a buy/sell agreement is critical, and we can help.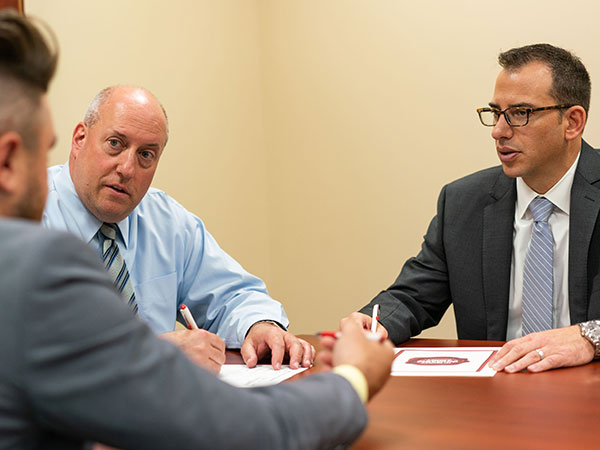 Employee Health Benefits
Let our specialists at The Secret Insurance Agency review your census to recommend options for your group health plan, dental plan, group life and other insurance benefits.