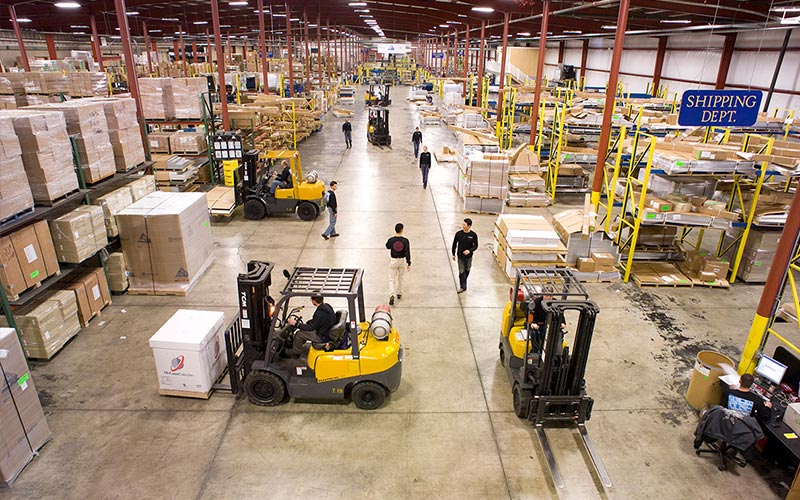 Commercial Insurance
The Secret Insurance Agency provides commercial insurance services to a wide range of businesses and industries, to optimize best practices for ongoing security and growth. We help to protect every aspect of your company, property and employees against unforeseen events and accidents. The Secret Insurance Agency has policies for all of your commercial insurance needs, and we have the insurance experts to make sure that you get exactly the coverage that you need. We are always proud to partner with business owners in protecting their hard-earned successes, and we are here to help you 365 days a year.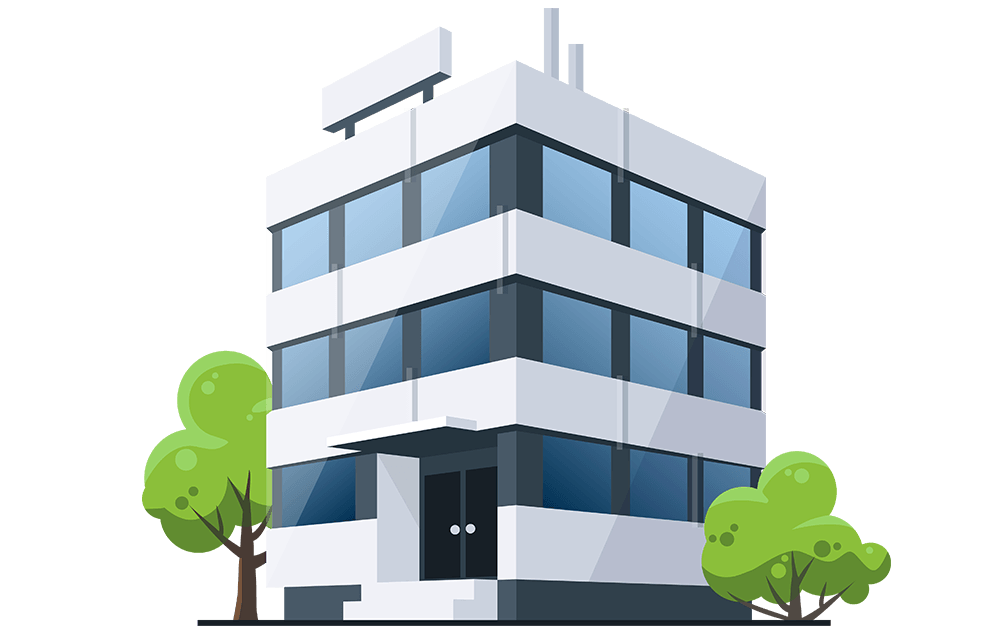 Our Commercial Insurance Services
General Liability
The Secret Insurance Agency is here to protect all of your company's assets. Set up a meeting with our insurance experts to evaluate all of your risks. Each business is unique with its own separate set of risk characteristics.

Workers' Compensation
As an employer you need to take the necessary steps to cover your employee. Injuries are inevitable and will occur. At The Secret Insurance Agency we can tailor a plan to provide the required benefits while offering options to reduce the premium costs.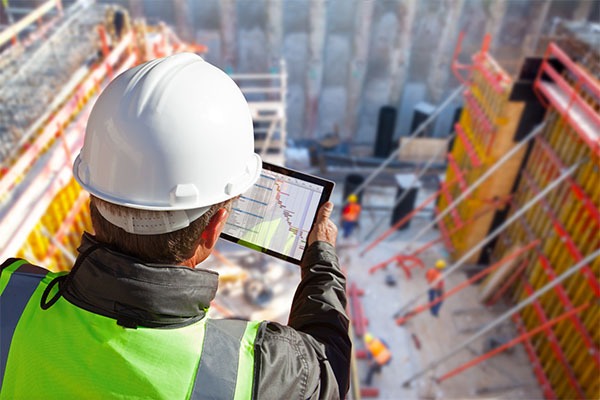 Auto
Regardless of the size or number of vehicles in your fleet, The Secret Insurance Agency has the right options for you.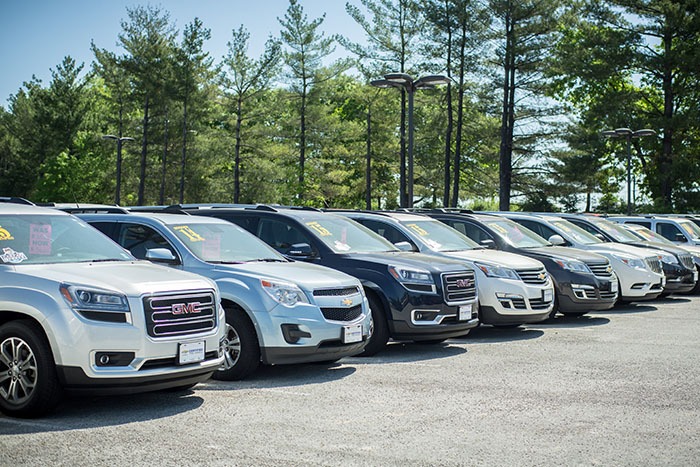 Professional Liability
(It's not just for lawyers and doctors) Where general liability ends, professional liability begins.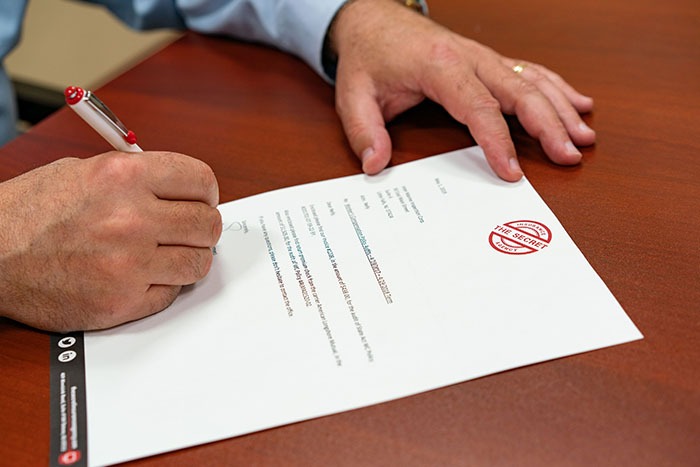 Construction
During Construction protect your work and job site. Our CRIS (Construction Risk Insurance Specialist) experts can help develop the right portfolio for your business.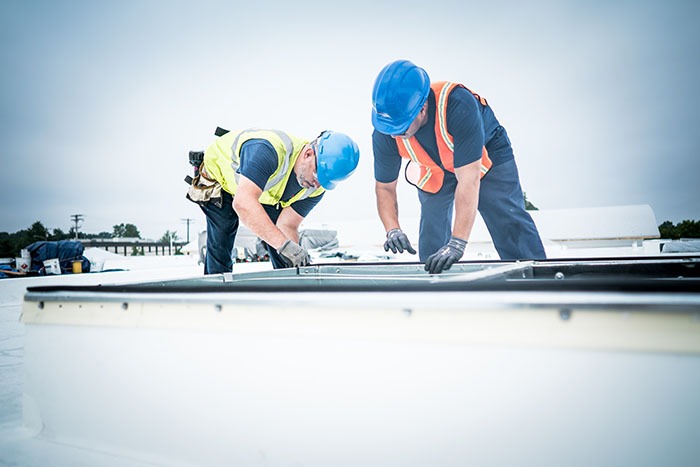 Bonding
Bonding is financially guaranteeing a contract. We have the right relationships to secure the bond at the most reasonable costs.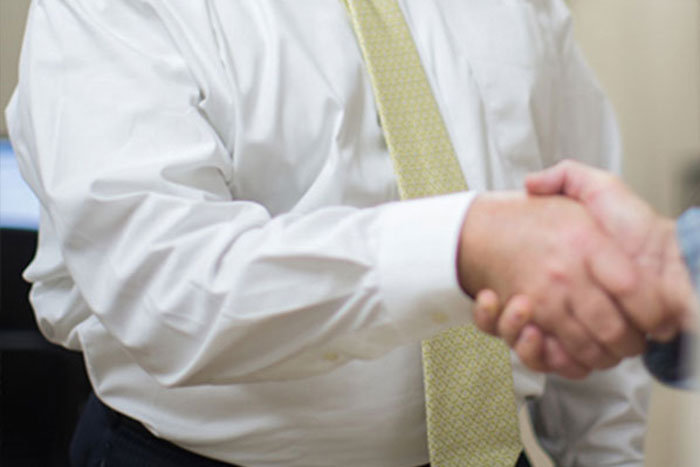 Property
We can't predict unexpected setbacks like theft or fire, however, we can ensure protection for your company's property, equipment, and loss of business income.