Personal Insurance
Personal Insurance protects you, your family, your home, and your car and other property. With affordable coverage from The Secret Insurance Agency, there's no need to worry about the financial impact of unforeseen illness or accidents. We have individual policies and bundled policies to limit your risk as you and your loved ones live, work and play!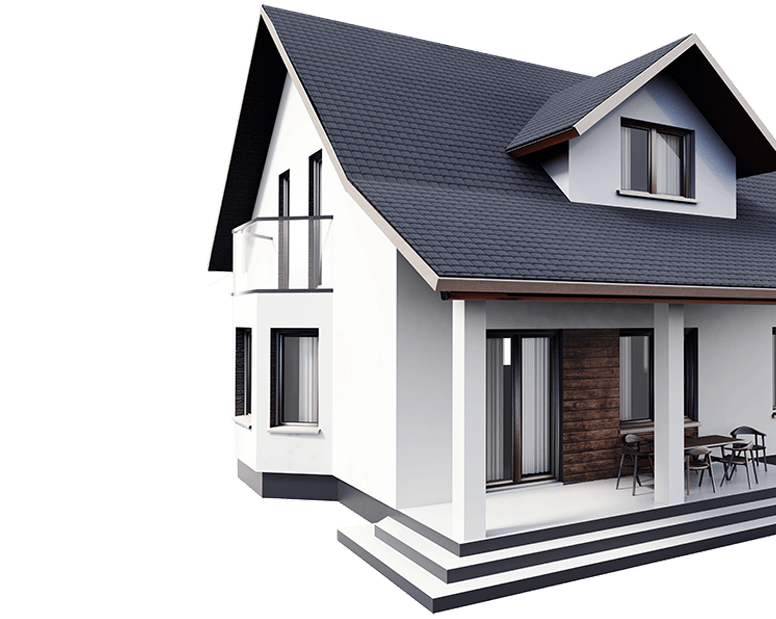 Our Personal Insurance Services
Homeowner
Each client is unique, and we evaluate your most valuable financial investment to make sure it's covered. Because it's not just your house, it's your home.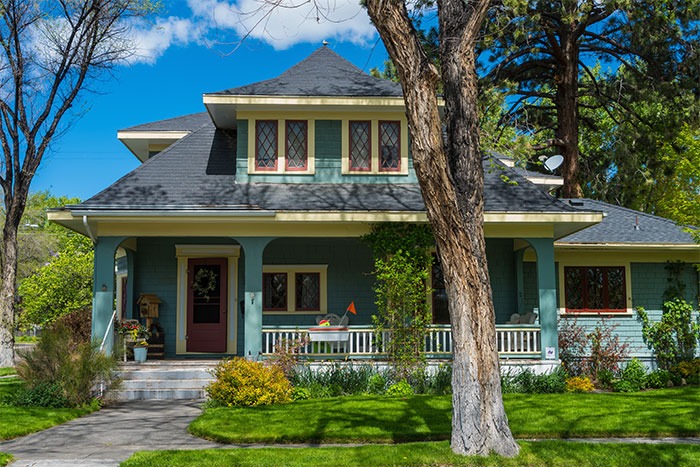 Umbrella
Sometimes liability policy limits are not enough to cover an unexpected, catastrophic occurrence. Find out how an umbrella policy can give you the peace of mind to make sure your hard earned assets are not at risk in a large liability lawsuit.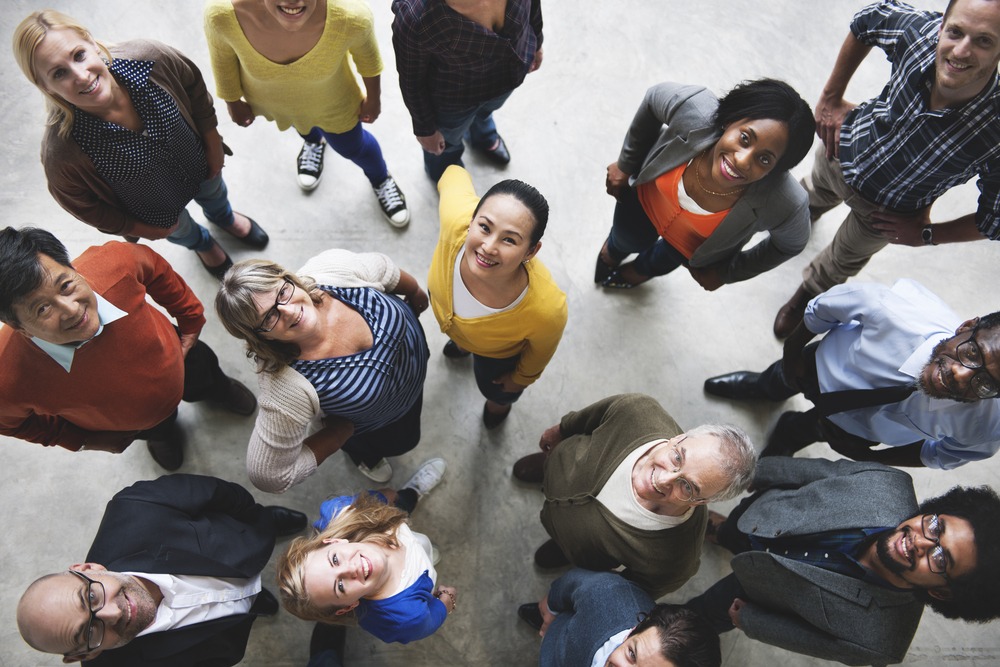 Recreational
With our recreational insurance programs, life can be smooth sailing. Insure your recreational toys with great coverage. No matter the tide, The Secret Insurance Agency will have you covered.
Life
Here at The Secret Insurance Agency, we can help you find the right coverage for you and your loved ones. Our experts can help you understand your options when it comes to your estate planning and life insurance.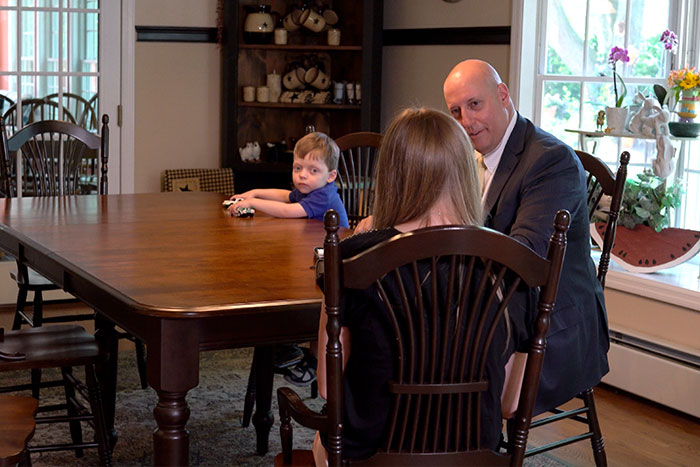 Individual Disability
Your family's financial security should always come first. How will you pay your bills if you can't work for an extended period of time? A disability policy tailored to fund your monthly budget provides that answer.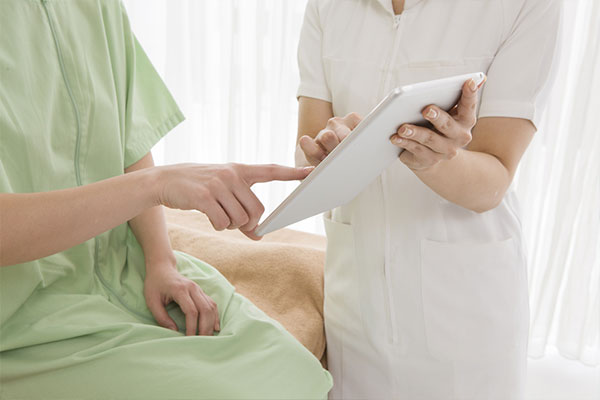 Auto Insurance
At The Secret Insurance Agency, we strive to provide multiple coverage options for your insurance protection. This way you can simply concentrate on driving from point A to point B.